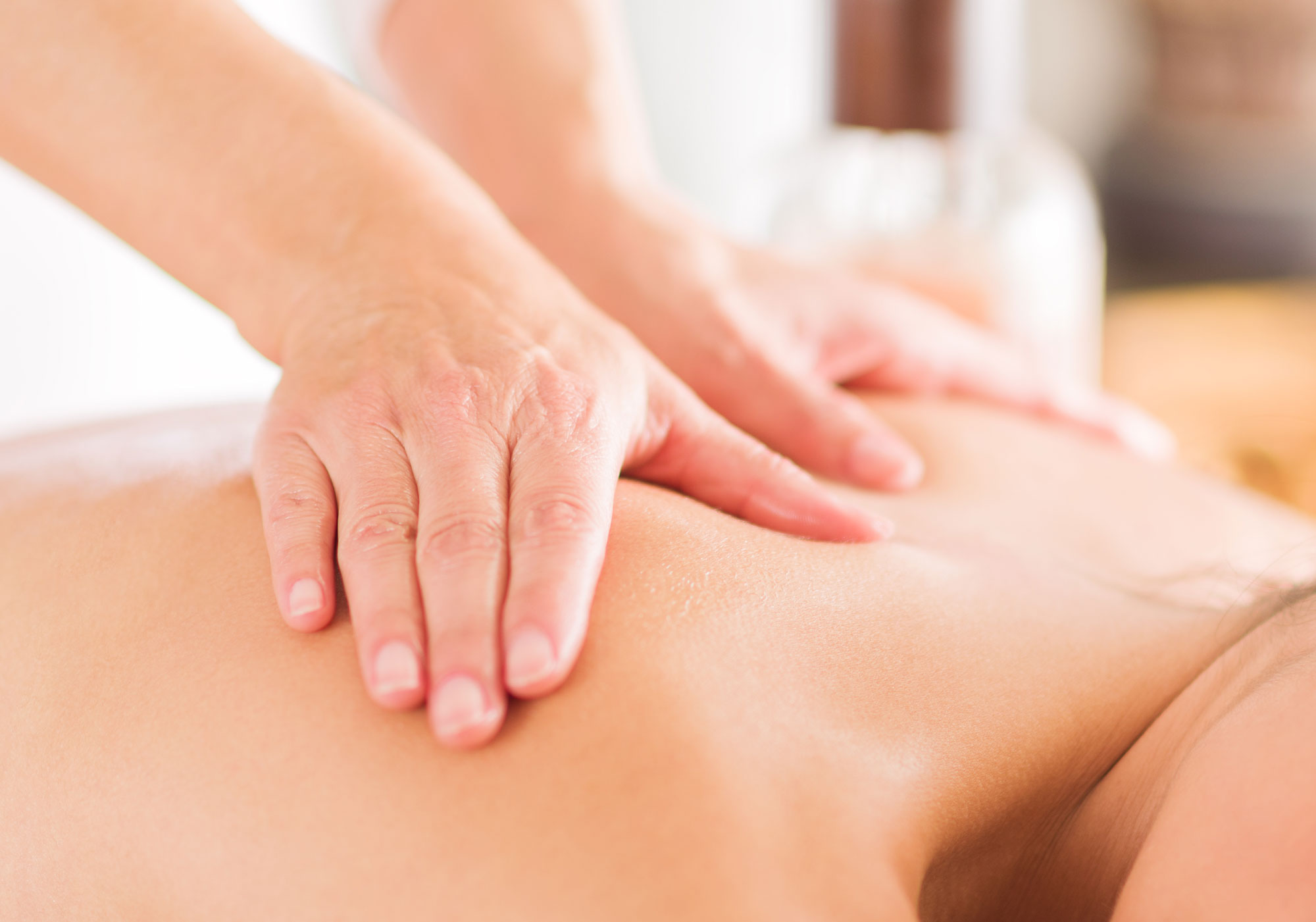 The Breuß massage is a gentle back massage that relieves energetic blockages and physical and emotional tension. By gently stretching the spine, the intervertebral discs can expand and regenerate. It's the ideal preparation for the Dorn-method. The Breuß massage is of course also suitable for healthy people for relaxation and to get spoiled.
A pure Breuß massage (30 min.) costs 50.- €.
Together with the Dorn method (60 min. total treatment time) the price is 95 €.