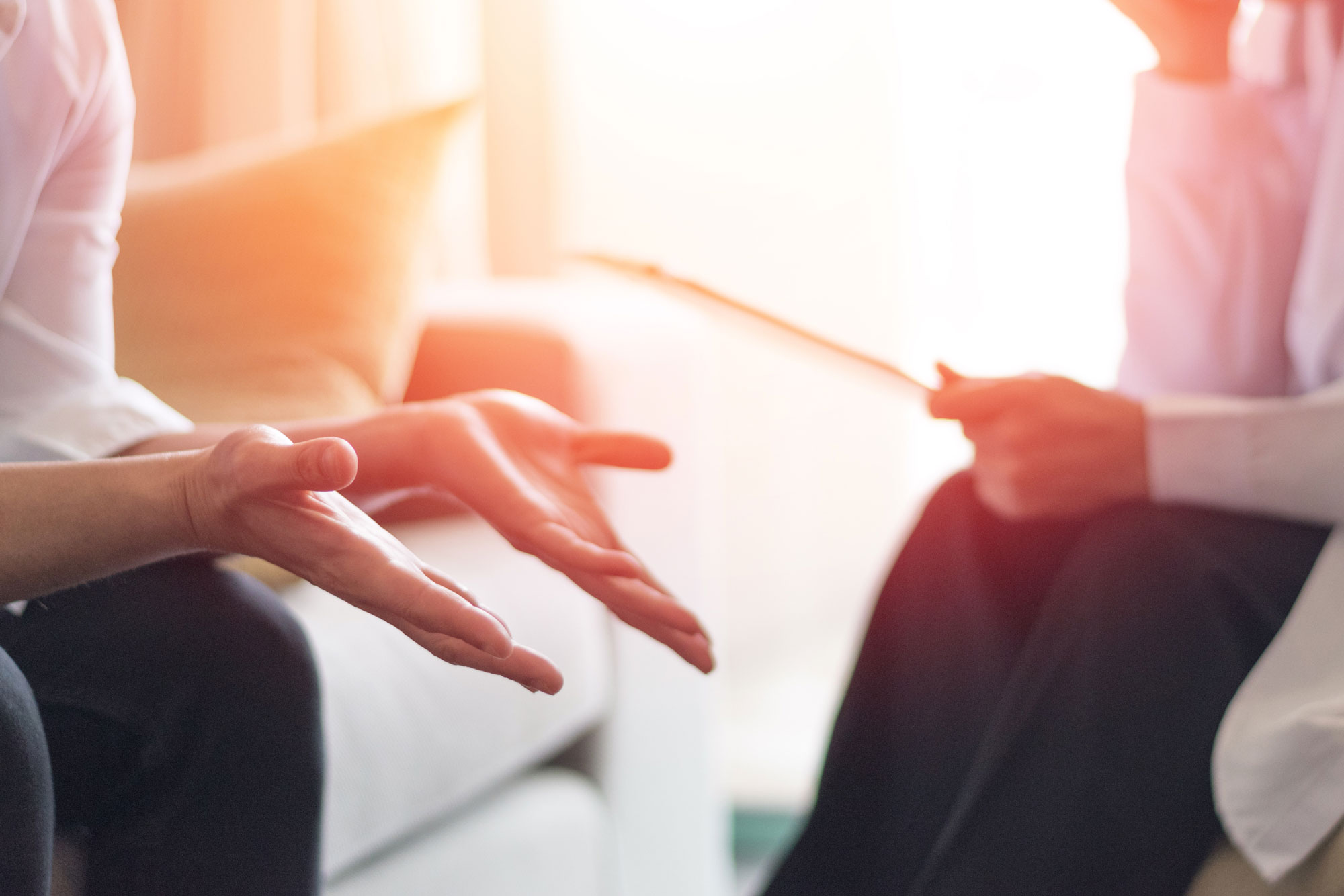 In individual sessions, you have the opportunity to be supported on your own personal path.
These areas include:
Health coaching:
Burdens like stress, pressure, worries, anxiety or grief can manifest themselves physically and cause various symptoms of illness. Often the stress sits literally in the neck or the fear goes to the kidneys.
The following symptoms may occur:
Back pain
Insomnia
Stomach ache
Diarrhoea or congestion
Heart turf
Sweating
Shoulder and neck pain
Skin itching
Dizziness
Panic attack
Tinnitus
and many more …
If no physical causes are found, we assume a psychosomatic disease. Then the cause comes more from a mental analization. Here, therapeutic coaching can be helpfull to get to the bottom of the cause. We want understand what led to the symptoms and then find a solution.
Investition: 110.-/Std.
Professional coaching:
In-service coaching helps to clarify and improve the professional situation. We are setting new goals and developing a strategy to ensure that these objectives are achieved.
Coaching in the profession is equally suitable for individuals as well as for companies or project groups. Through installation techniques and role-playing games, actual stands are illuminated and worthwhile goals are found for all participants.
Investition: 130.-/Std. + 19% MwSt.
Couple coaching
Coaching for couples is a good way to take time out as a couple to re-reflect the relationship.
We take a look at:
What are your goals individually and as a couple?
How can you approach each other (again)?
What values do you have (each for yourself and as a couple)?
How do you communicate with each other (dispute? Allegations?)
What is important to you (individually and as a couple)?
Using methods from systemic therapy, we dissolve deadlocked, old patterns and focus on everything that strengthens and connects.
Investition: 130.-/Std. + 19% MwSt.
Spiritual Coaching:
Adoption of old patterns
Inner serenity and letting go
Create access to your hidden abilities and your individual power source
Energetic treatments
Meditation and Activation of Self-Healing Powers
Resolving and letting go of traumatic experiences and fears
Investition: 110.-/Std. + 19% MwSt.
Children – Coaching:
Develop individual learning strategies and find new and effective behaviourpatterns.
Investition: 75.-/ 45min. + 19% MwSt.