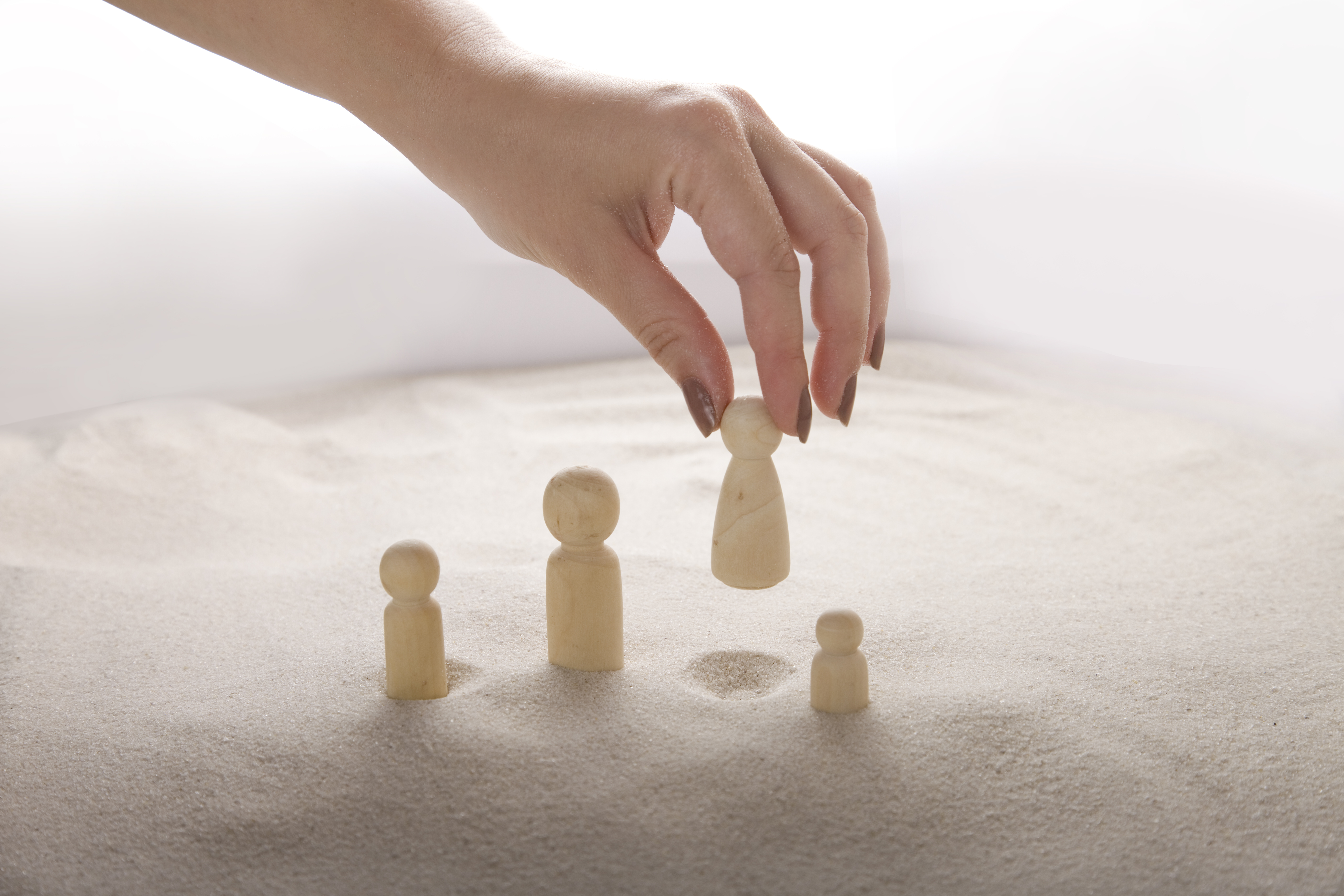 Dear patients, dear patients,
like everything in life, this crisis has two sides. Therefore I would like to use this newsletter to write about the chances and possibilities, for you personally and for your health.
According to Wikipedia, the word crisis (krisis) comes from ancient Greek and originally meant: opinion, assessment and decision. Especially the 'decision' appeals to me here. It is a good moment to decide anew – to decide if I want to get involved in the mass hysteria and fear, to decide if I can't use the free time positively for myself or to decide if I will do more for myself and my health. How important our health is to us, this crisis makes us feel once again.
Mass hysteria damages the immune system: As already mentioned in the last article, we need a strong immune system to get through this time as well as possible. However, fear, panic and hysteria are proven to damage the immune system considerably. Those who allow themselves to be scared or even panic trigger an alarm state in the body, to which the immune system reacts with an inflammation. And every inflammation further weakens us. But you can decide: Do you choose respect for the situation and attentiveness in the situation or fear and hysteria? We can see this for example with the Shaolin monks. And it is also taught in many Asian martial arts: Respect for the opponent, staying alert, attentive, observing and yet not letting yourself be taken out of the middle. For a strong immune system.
Meditation instead of Corona – Party: A quarantine can be used as a retreat. Which decisions concerning my health, my life do I want to make in the future? Is there anything I want to change? How fit am I actually? How important is my health to me? It is a good time for reflection, inner contemplation, yoga or meditation. Ask yourself how you can come out of this crisis stronger. And make your decisions for it. This also strengthens your immune system.
Defense from the stomach: I also use the free time at home to optimize my nutrition and to stabilize my intestinal health. Because the intestine is also called the seat of the immune system. 70% of all immune cells are located in the small and large intestine; almost 80% of all defence reactions take place here. Many of the lymphocytes are located in the intestine, the cells that recognise and eliminate viruses. So the fitter our intestines are, the better we are protected against corona. If your intestine is not working optimally, probiotics can help. But please seek advice beforehand.
Many of you know that I am a sailor. Headwind is not always bad. Sometimes you have to cruise to reach your destination. And then the wind turns again.
I wish us all that the wind will soon turn again and that we will come out of this crisis stronger and with new decisions.
Yours, Petra Hornung
PS: Of course I am still here for you. Also by phone or via Skype
Translated with www.DeepL.com/Translator (free version)